Announcements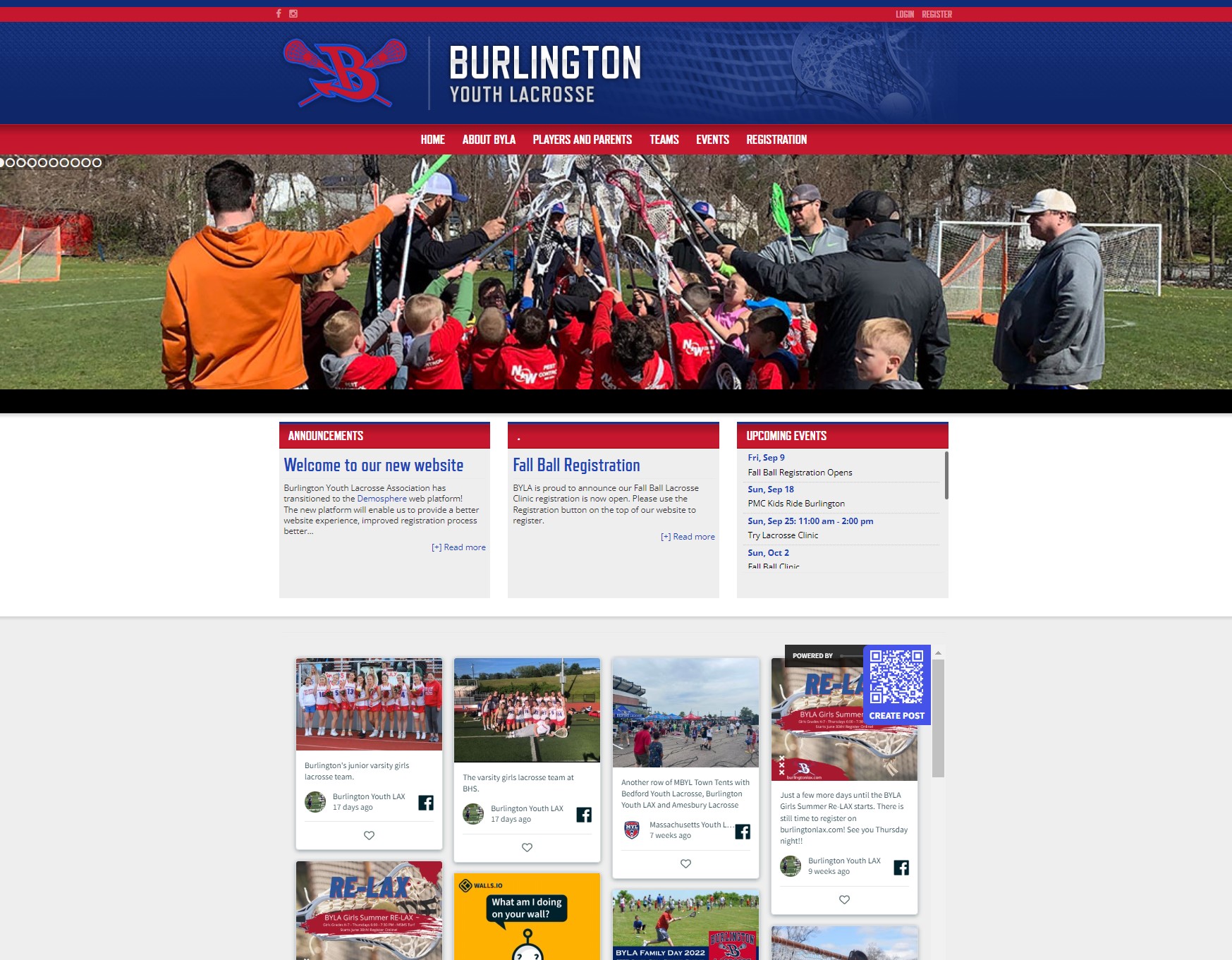 Burlington Youth Lacrosse Association has transitioned to the Demosphere web platform. This new platform will enable us to provide a better website experience, improved registration process, better...
We are excited to announce that the online LAX.com BYLA Fall Apparel Store is open!  The store will be available until 11:59 pm Sunday, October 9. Apparel will ship directly to you 5 – 6 weeks after...
.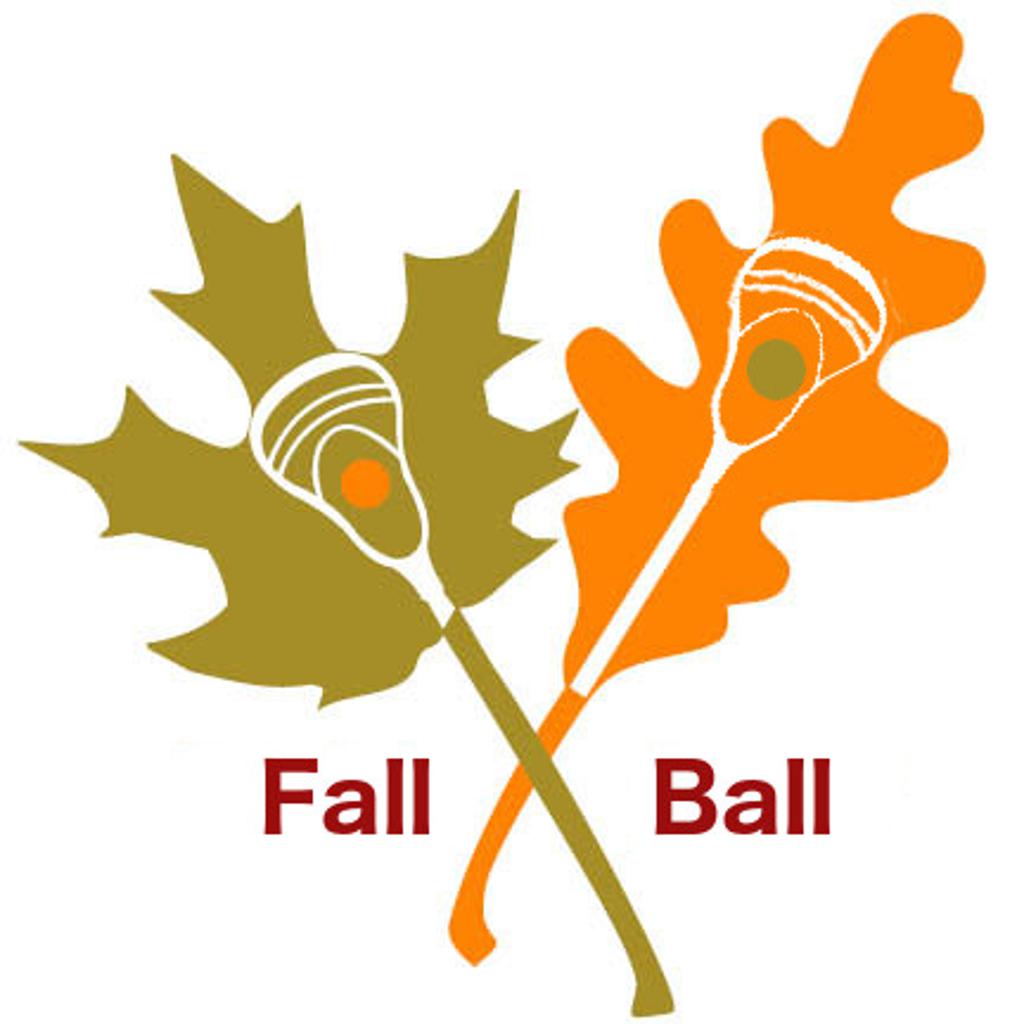 Our Fall Ball Lacrosse Clinic registration is now open. Fall Ball provides existing and new BYLA members the opportunity to continue improving their lacrosse skills with instructional drills and...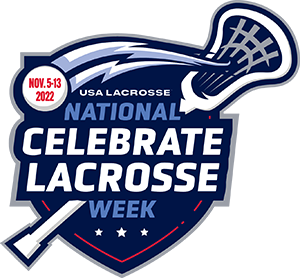 USA Lacrosse is excited to celebrate the sport of lacrosse this fall from Nov. 5-13, 2022. The second annual National Celebrate Lacrosse Week will bring the lacrosse community together virtually and...
Social Media
Burlington Youth Lacrosse Association
PO Box 1248, Burlington, MA 01803