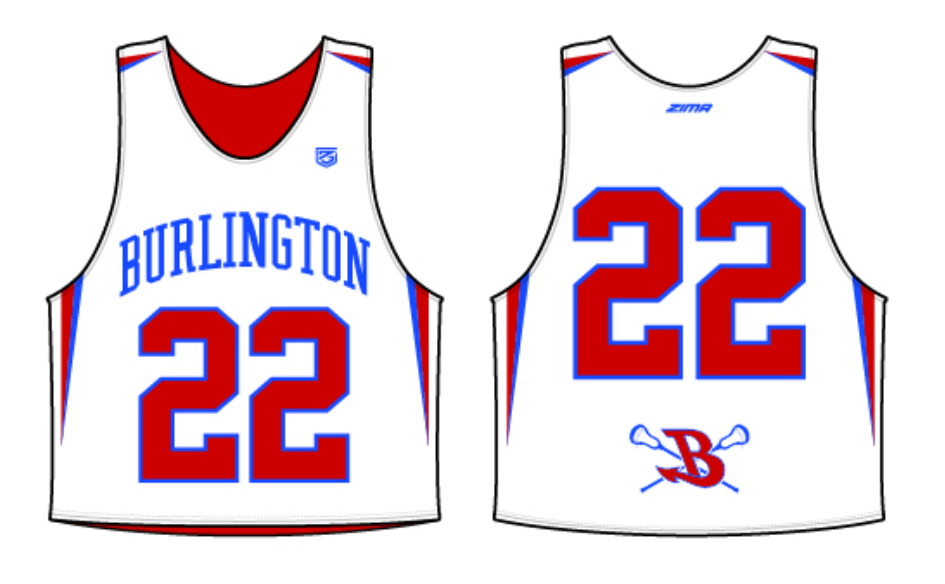 UPDATE: Uniform Sizing Night has been rescheduled to Tuesday, Jan 17th.
We are excited to announce that we are partnering with a new uniform vendor, Lax.com. This new partnership will provide us with more selection, faster turnaround times, and lower uniform costs. With this change, every player in grades 1 - 8 will need to purchase a new uniform for the 2023 season. Everyone must order their uniform by Sunday, January 29, to ensure delivery by the start of the season, the first weekend in April.
We will host a uniform sizing night on Tuesday, January 17th at MSMS from 6:30 - 8:30 pm
We will send the uniform ordering link out when the store opens.