BYLA National Celebrate Lacrosse Week Fundraiser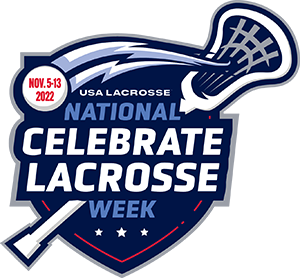 Please join us at Schoolhouse Ice Cream in Burlington Nov 8th, between 4:00 pm -7:00 pm. A portion of all sales from this event will be donated to BYLA.
USA Lacrosse is excited to celebrate the sport of lacrosse this fall from Nov. 5-13, 2022. The second annual National Celebrate Lacrosse Week will bring the lacrosse community together virtually and in person to help showcase this special game.
Part of this initiative is to make the sport of lacrosse more welcoming, diverse and inclusive. We welcome all individuals from every walk of life to come and experience a sport that has so much opportunity for all youth.
USA Lacrosse National Celebrate Lacrosse Week
Posted: September 5, 2022